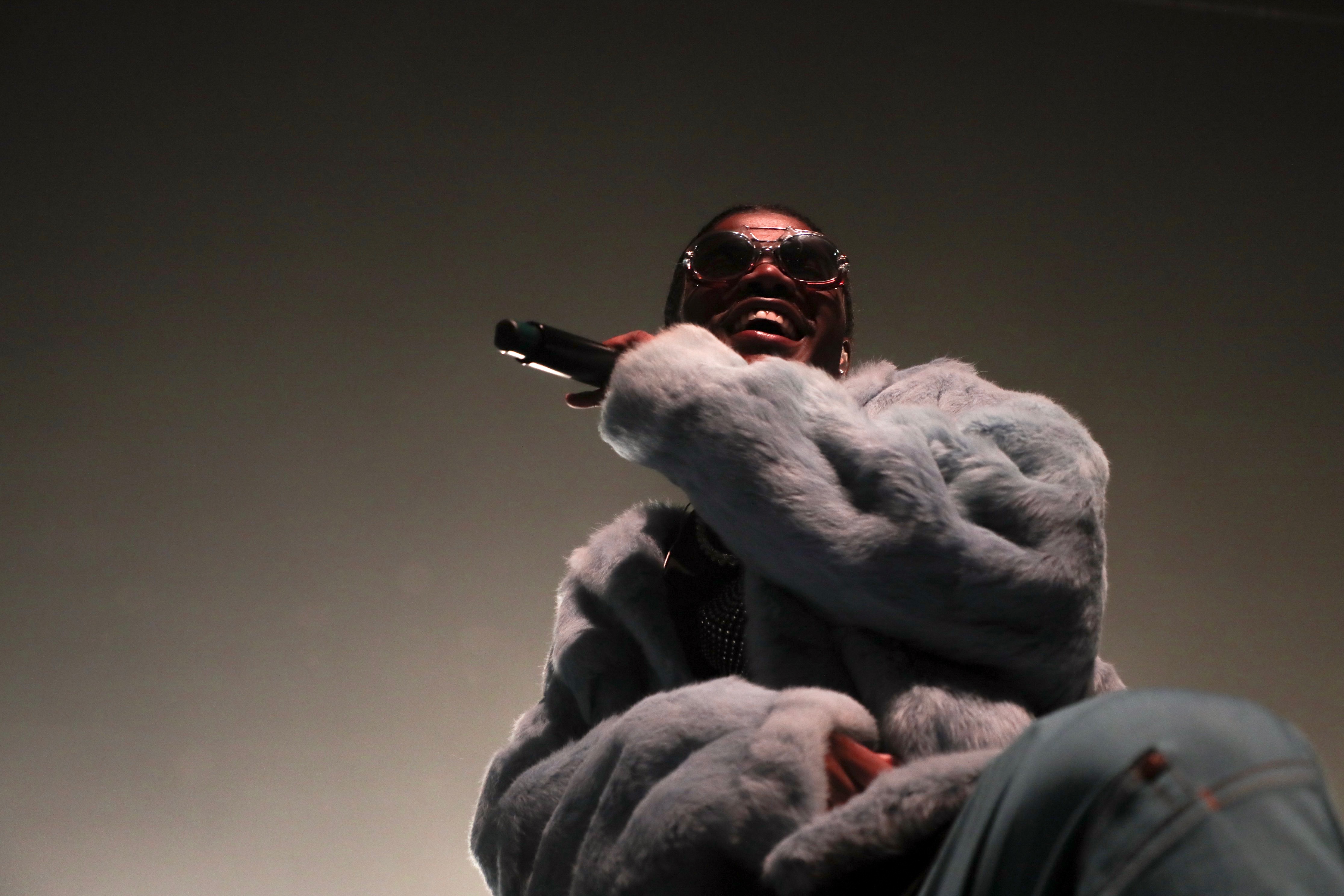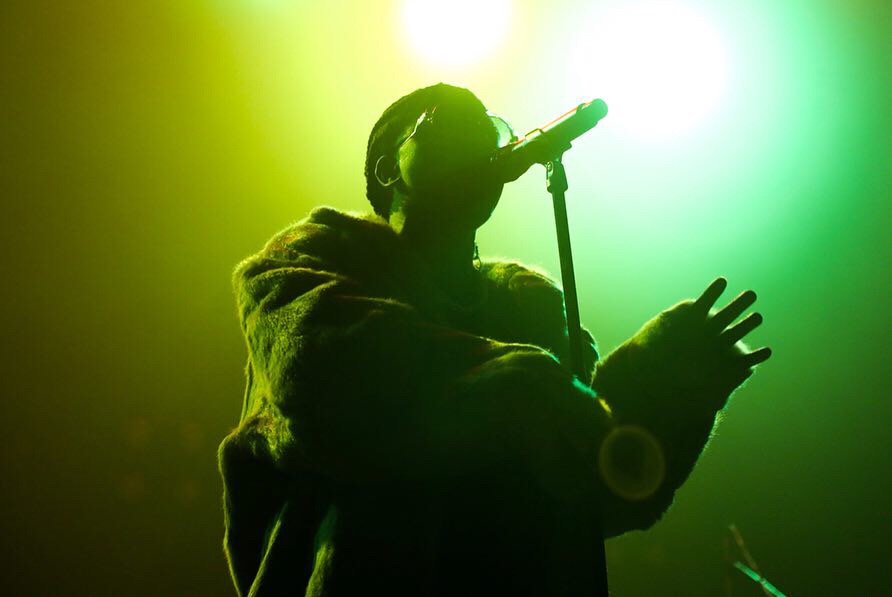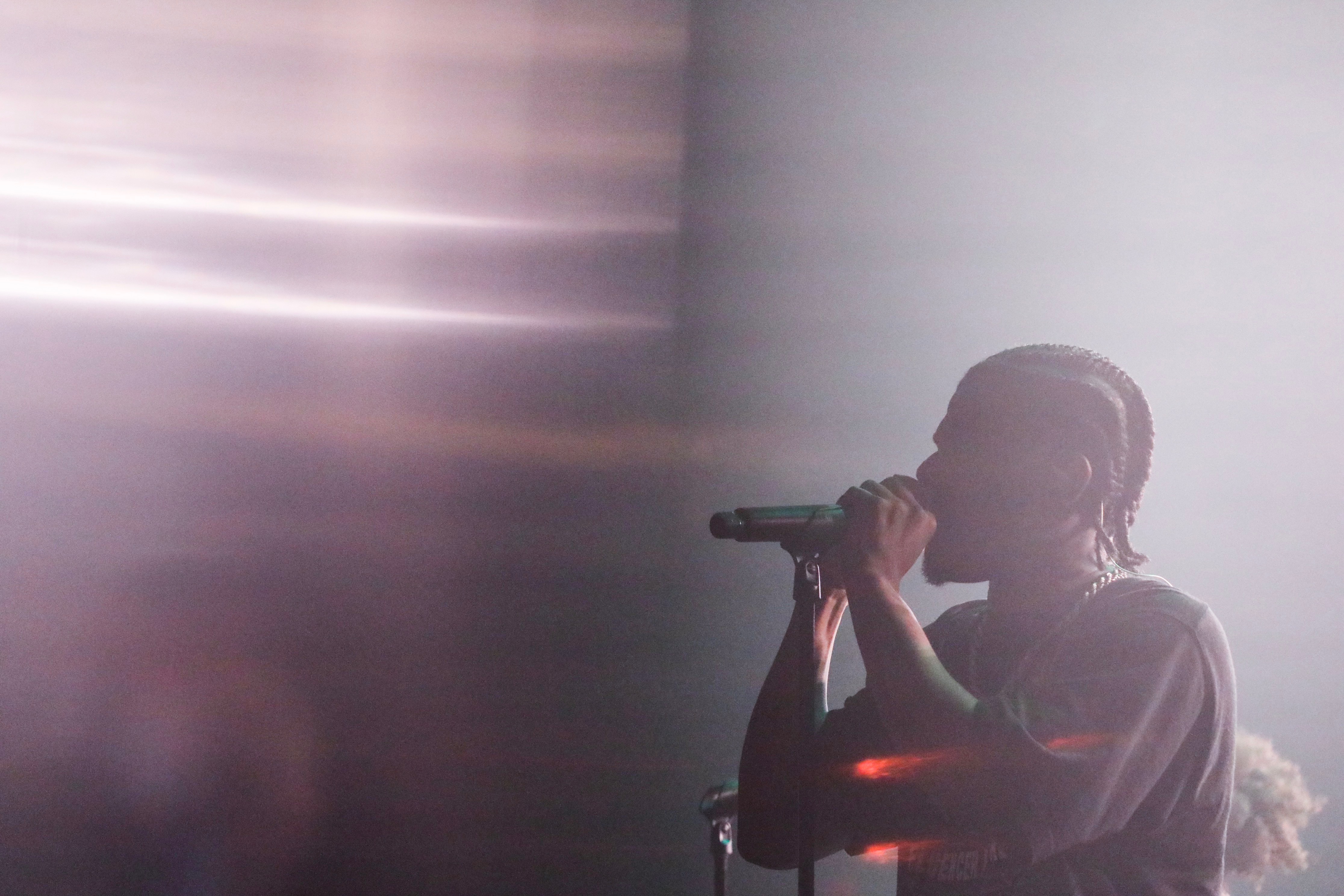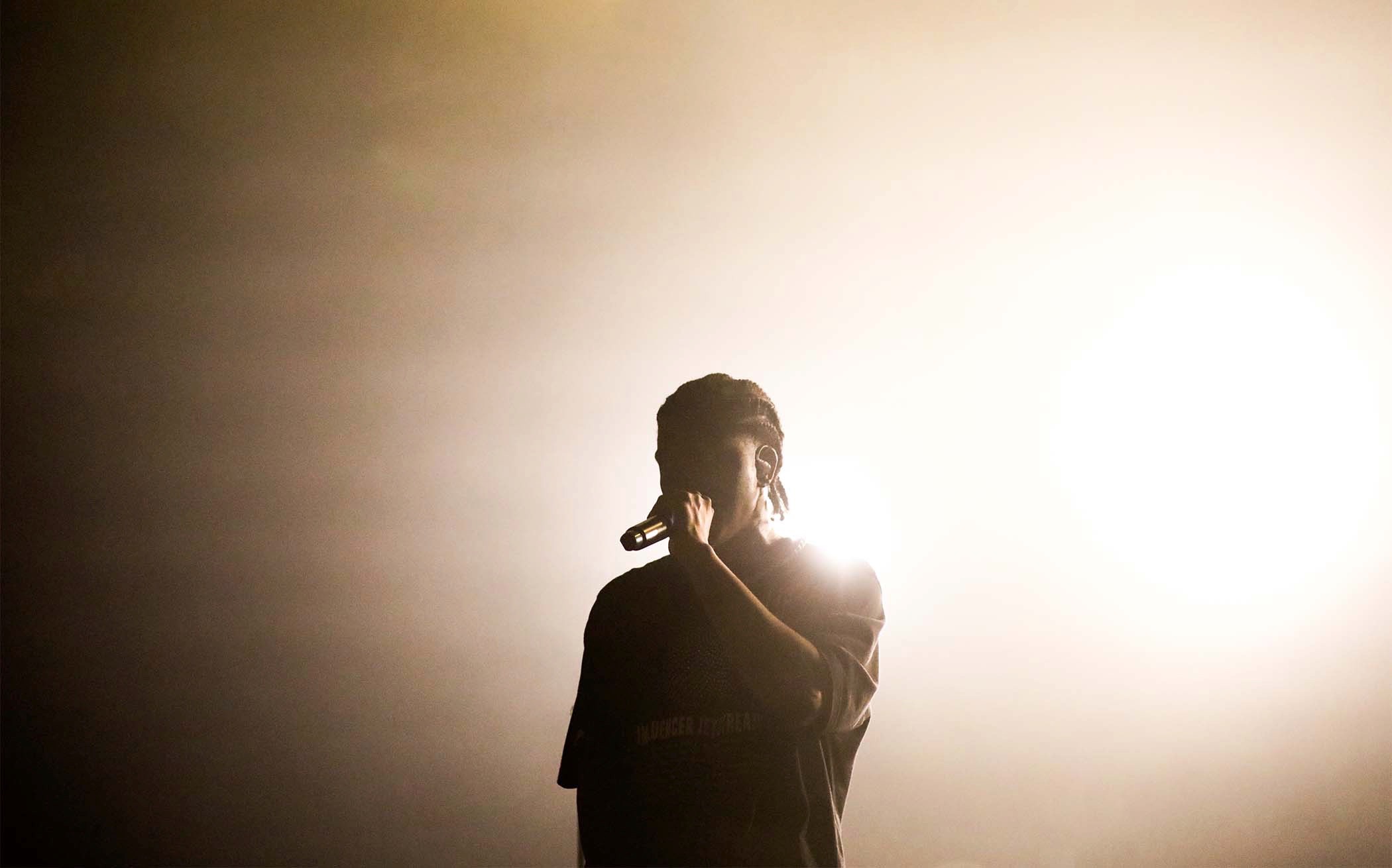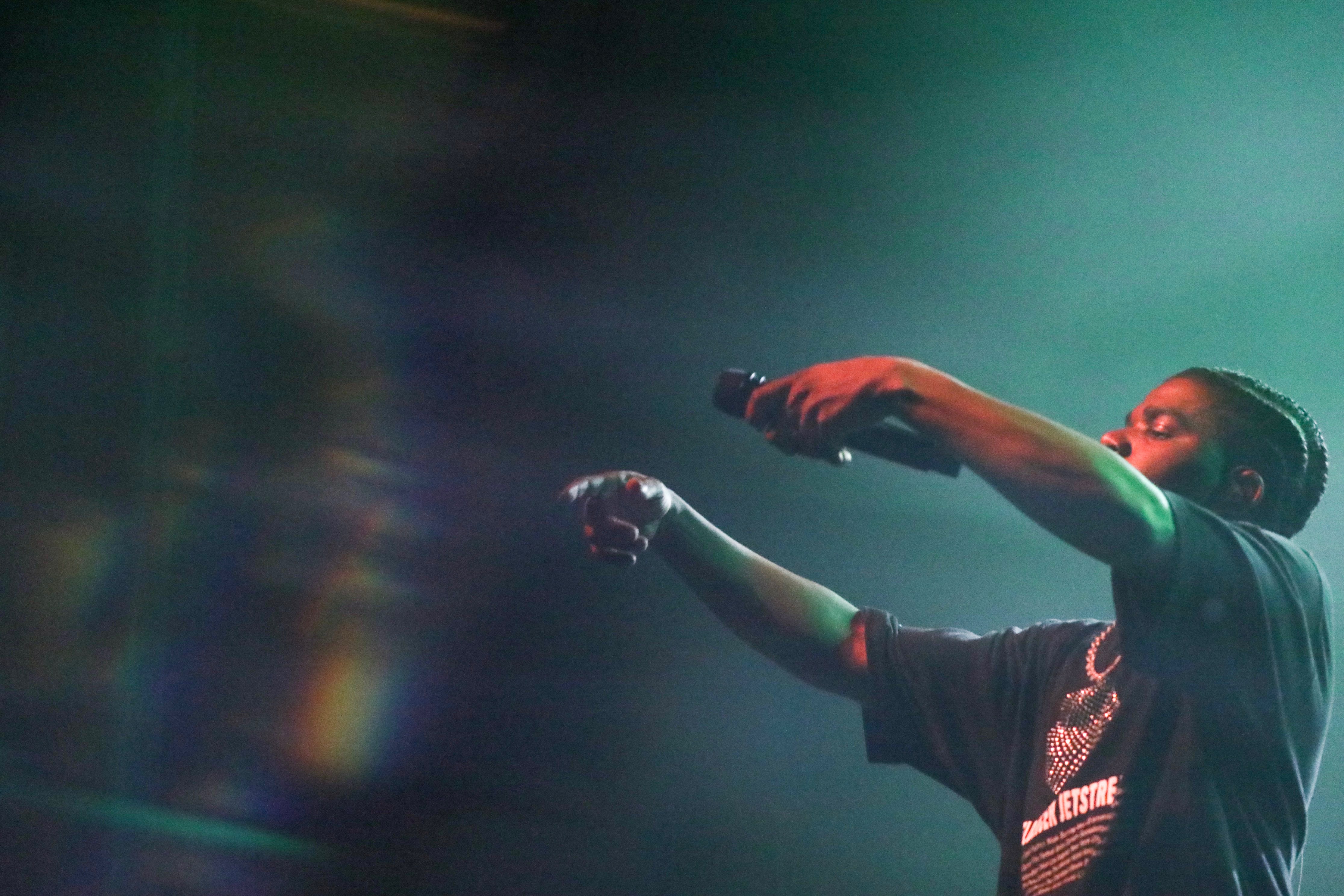 SMINO

4/16/19. The Fonda Theatre.

Smino is sailing on a sophomore high. Finding their way to a sold-out mid-week show between Coachella weekends, the rapper and crew brought the rich grooves of November 2018 release NøIR to the Fonda Theatre (it should be noted that all 30 Hoopti tour dates shared this "sold-out" status - and rightfully so). The theatre delivered a packed house, an audience pumped up by openers Phoelix and EarthGang. And of course, the "Klink" singer not only matched this energy, but ultimately leveled up the room. The Hoopti car-shop tour set, adorned with stacks of tires, rims, and a soda machine, supplemented the major "Troop" energy of Smino and friends (an exceptionally talented band of 7, including remarkable backup singer Schėnay).

Before proceeding with his set, Smino harnessed the energy of the room for a moment of silence honoring the legend Nipsey Hussle, several weeks after his death mere miles from where we stood. By speaking directly to his own black community, Smino created a sense of togetherness and appreciation amongst the POC audience through music. He treated attendees to new NøIR songs and blkswn hits, encouraging us to throw arms over one another's shoulders, swag surf to the music, and show each other some love.

After close to an hour and a half on stage, Smino closed the show, letting fans' hype spill out onto Hollywood Blvd. No longer will he ever fly under the radar: the Hoopti tour has solidified Smino's place in the big leagues and left fans excited for what lies ahead.