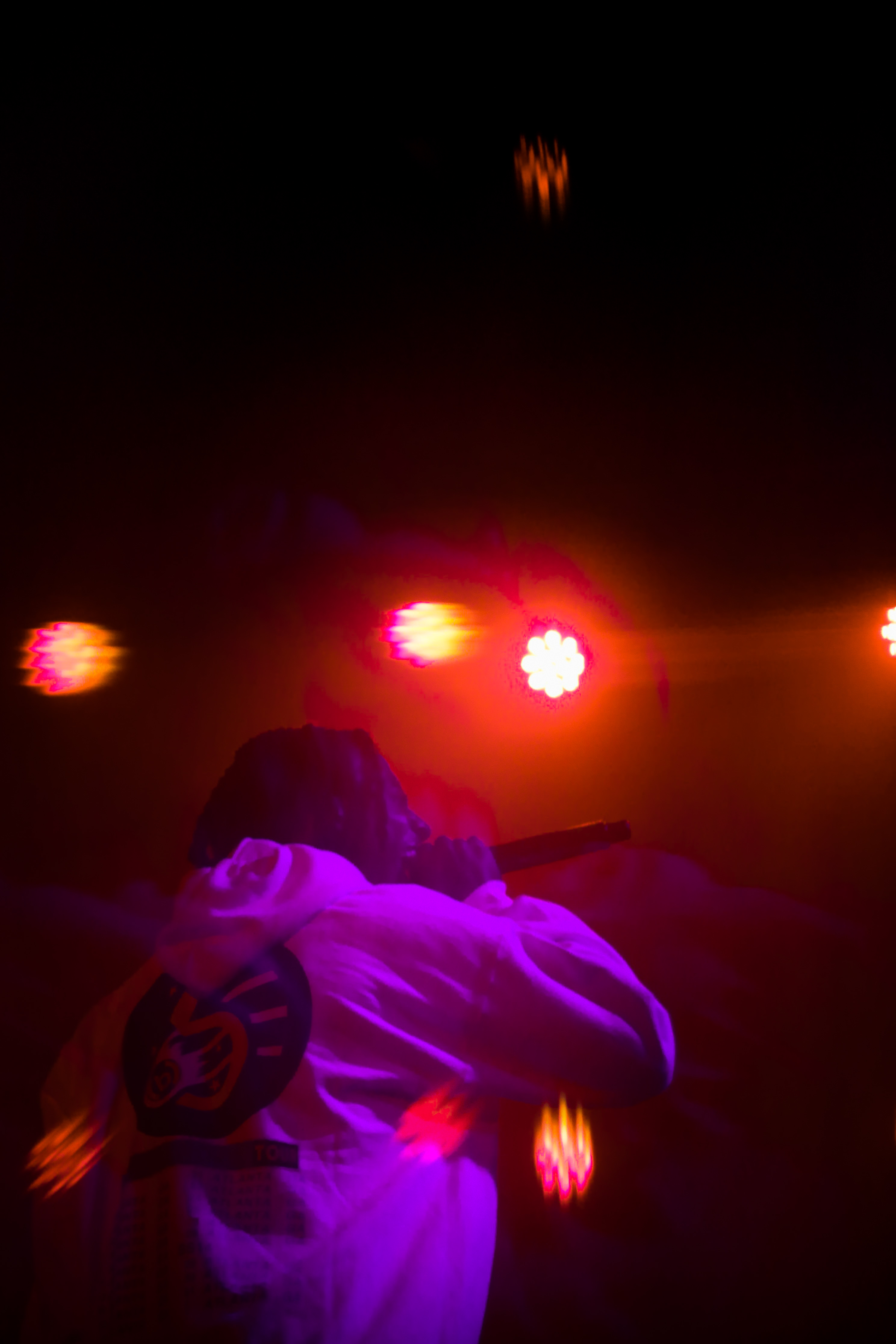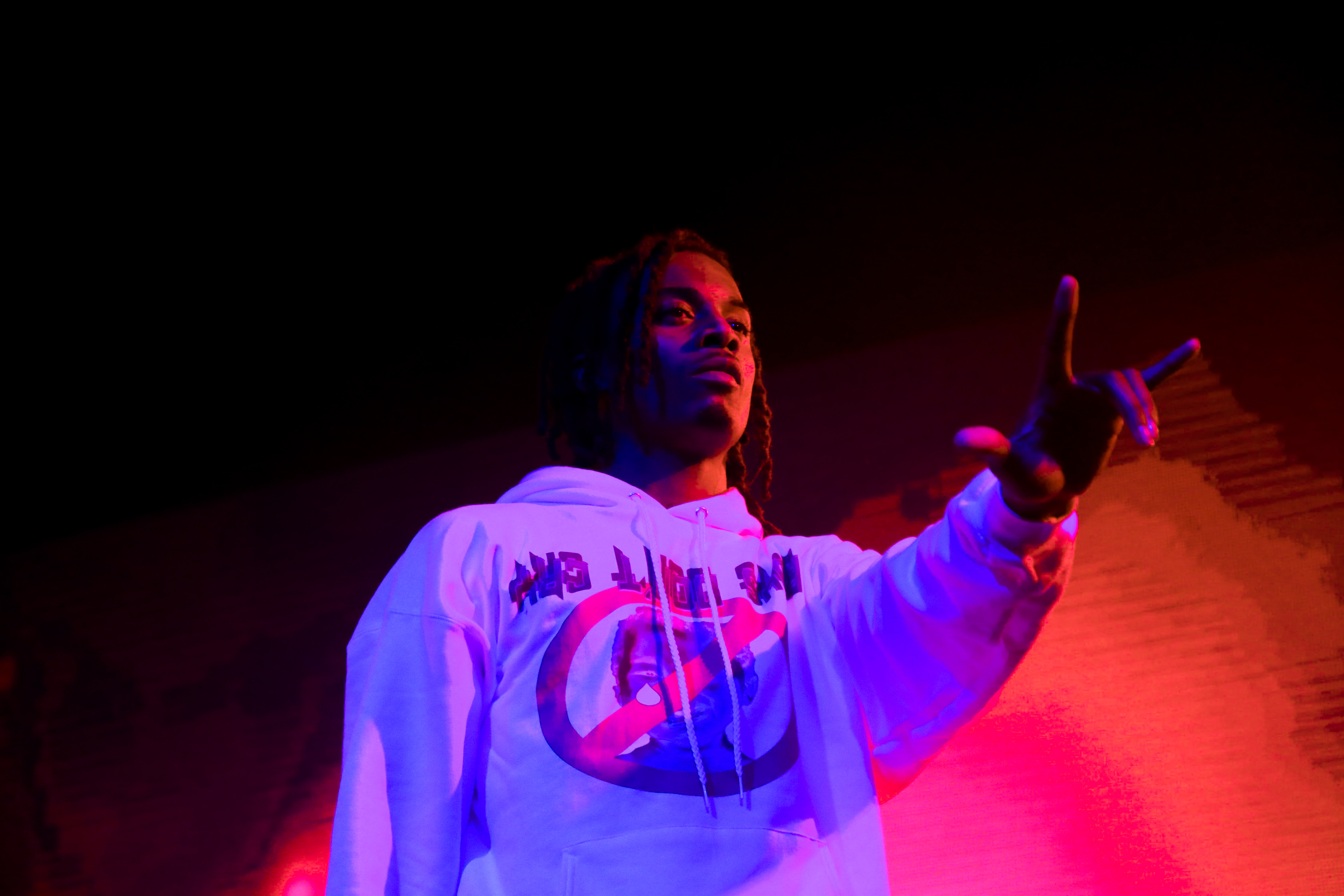 PLAYBOI CARTI

4/18/19. SOMA San Diego.
A line several hundred yards long wound its way through parking lots and to the entrance of SOMA, leading to a tightly-packed crowd against the front barrier, hours before the show was scheduled to begin. One DJ set, 4 repeats of Mo Bamba, and 90 minutes later, Carti arrived on stage.
The energy shift was immediate. The crowd came alive as soon as Carti began, opening with RIP
Fredo
followed by
Cancun
. He refused to let this energy dissipate, playing back-to-back favorites, including
Do That Shit
and
Flat Bed Freestyle
. The only brief pauses in the set came when Carti decided it was time to "open that shit up", instructing the crowd to make mosh pits that grew up to 25 feet wide. The relatively short set closed with
Broke Boi
, leaving fans charged up and completely satisfied. To the quintessential Carti fan, the show was everything they could have wanted and more.